One of the greatest learnings from 2020 is the importance of actually being ready to respond to volatility, uncertainty, complexity, and ambiguity. Prudent companies will prepare for this possibility. Those that flourish share the common traits of preparation, preemption, growth orientation, and long-term investment in reducing ongoing uncertainty. They take the time to understand cause and effect and build up adequate resources for preparedness, all while placing growth bets when competitors step back.
Everyone has experienced our own version of approaching a challenging situation and it is easy to use uncertainty as a crutch, a way to throw off the preparation, given its very indefinite nature.
SBS – Singa Bearings Solutions (SBS) has shown us that you can. In identifying, getting ready for, and responding to the astounding events that seem to take on a life of its own every day in the year 2020, SBS's Chief Operating Officer, Judy Hallauer, has successfully navigated the company through a tangled mesh of reaction and turbulence. Her leadership has steered SBS through the multi-layered complexities, facilitating stability and establishing a prepared mindset across the organisation for the scenarios that may play out.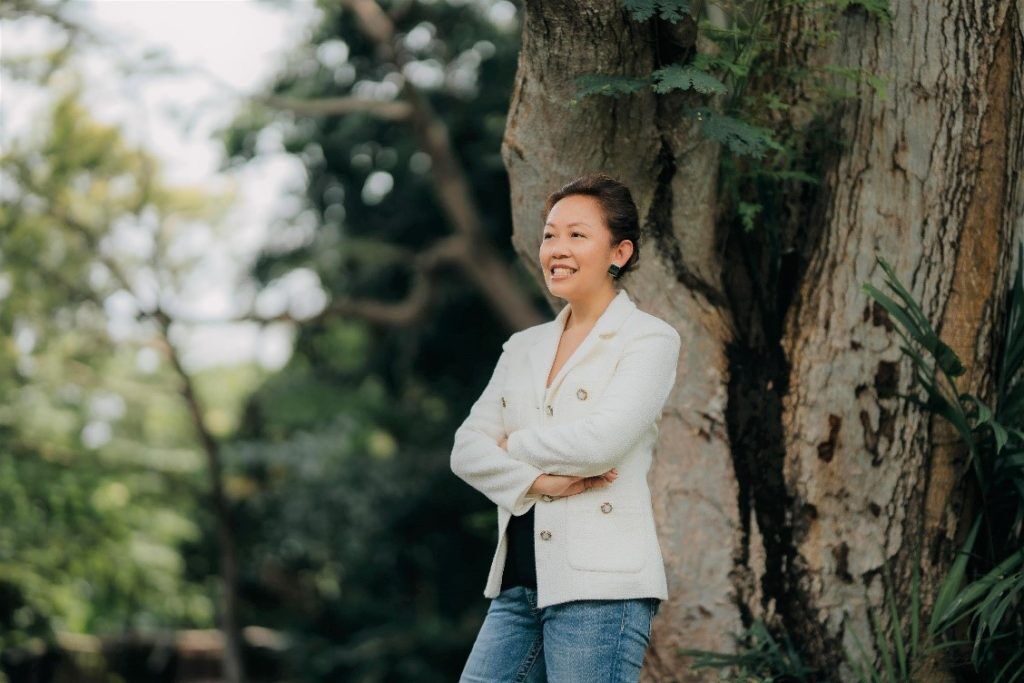 As the different stress testing layers intermingle, Hallauer made it her number one priority to educate all personnel, at both the family and employee level on personal hygiene/protection tips and the imperative for social distancing, within and beyond the office. Between assessing employee health and safety risks and connecting with critical supply chain providers to identify their operational approach in providing vital products services and developing an integrated control structure for deliveries and exports from highly impacted countries, the SBS team was able to achieve another milestone in demonstrating resilience.
READ: How the SBS team was able to implement initiatives to deliver value amidst remote working in a lock-down environment
Hallauer shares her thoughts, "It is easy to feel powerless, given the circumstances. However, we have the power to choose our own perspective on our circumstances."
No expense was spared in pursuing initiatives and reviewing work processes to help employees adapt to working in split team arrangements and adopting solutions that enable remote working and online collaboration as the business ensures business continuity and safe management.
The SBS team has reflected their pride and gratitude in the fact that the organization they represent has invested in their well-being while still delivering on customer value.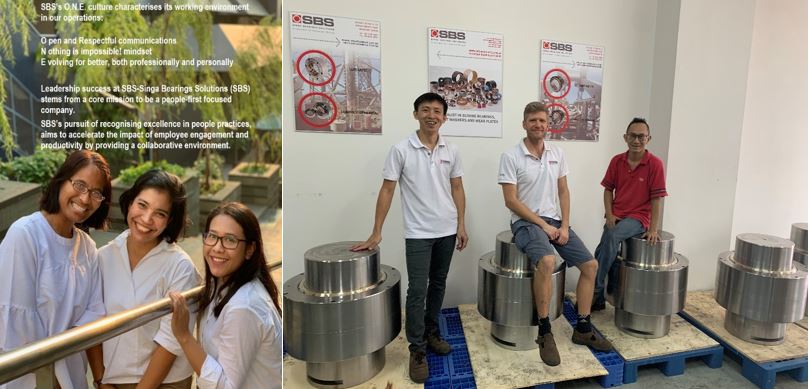 READ for how SBS has innovated on new ways to deliver experiences and come out stronger on the other side
Hallauer is encouraged by the momentum the team has undertaken in planning and strategising structures for alignment on action plans to generate customer value and build capabilities beyond pure delivery.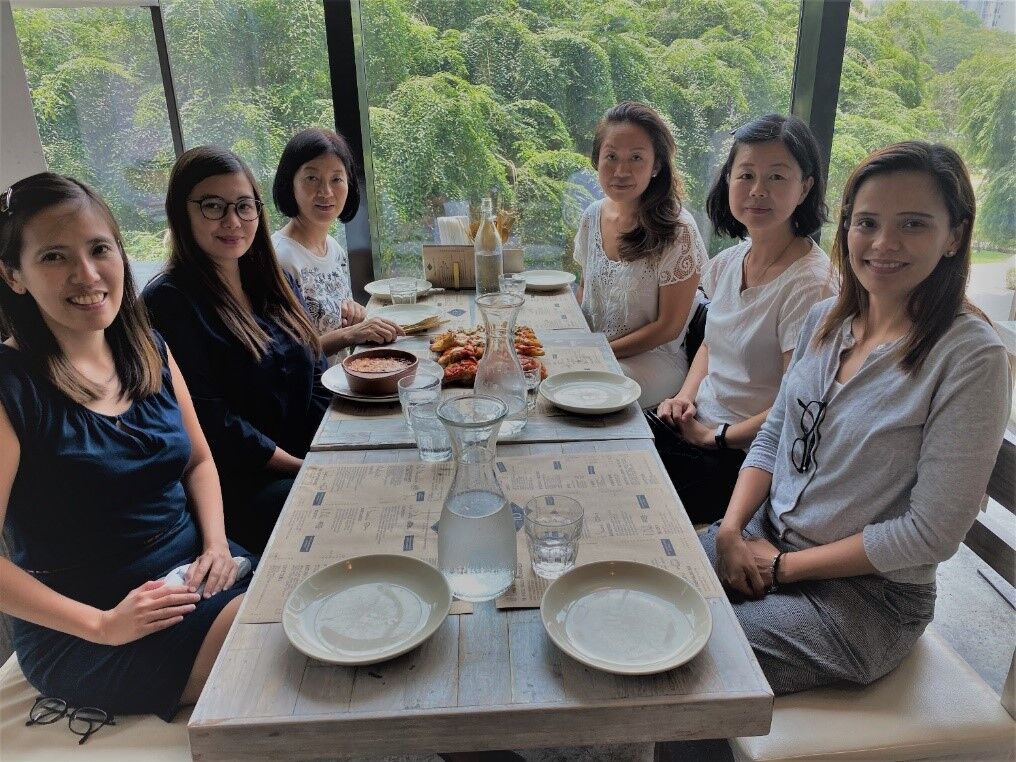 "We have emerged from this stronger as people, as a team and as a company. The marked progress in how our employees are making explicit choices about addressing practical challenges and come up with creative ideas and innovative approaches for sustainable progress, has been amazing."
Indeed, SBS's diversity, speed, agility toward creating customer value is proof of its commitment towards employee engagement.
Industry expert on operational excellence, Tim Wieringa of Hive17.com who has conducted training sessions for the team at SBS, articulates his observations, "Progressive leadership like SBS appreciates that when employees are in the center of a transformation effort, there is at least a 70% higher transformation success rate. A constant dialogue empowers the team to define their dreams and navigate their own success.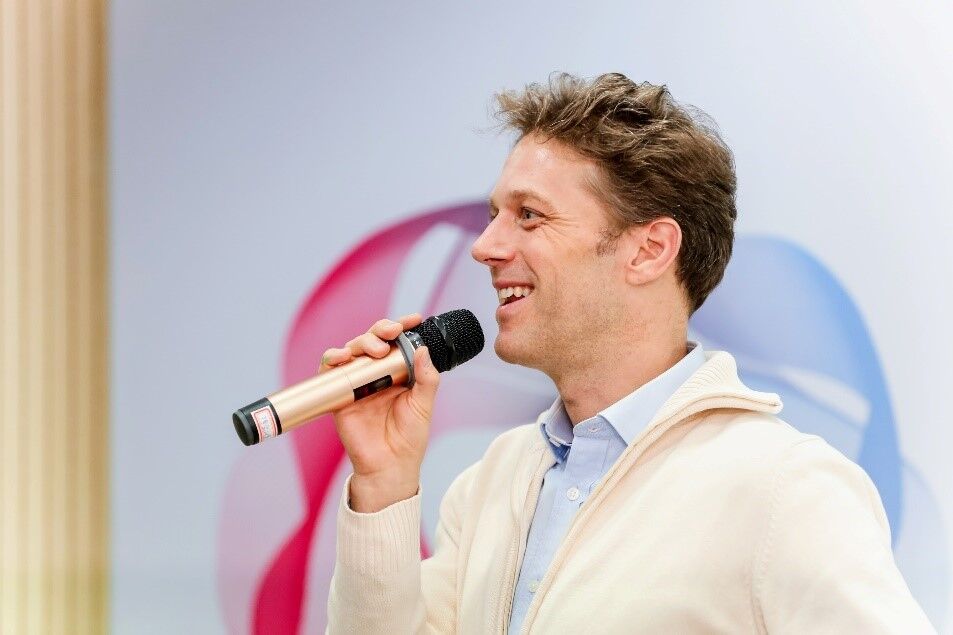 Looking to be part of an organisation that has what it takes to come out ahead? Talk to us today, we would love to hear from you.