Dear Valued Customers and Partners,
The last 6 months had been very exciting for SBS and travelling was made possible again!
SBS had participated in the Mining Exhibition in Jakarta and our Managing Director, Daniel Hallauer also visited the BAUMA Expo in Munich last month. It is the biggest Construction Machinery Expo in the world. It was so uplifting to see some of our valued customers who were exhibiting at the shows and interesting face-to-face conversations could take place!
All in all, it was a successful turnout and we are looking forward to the next exhibition to come!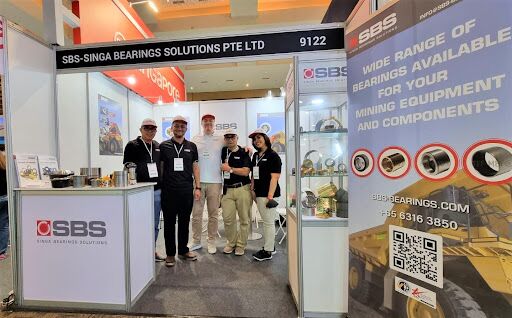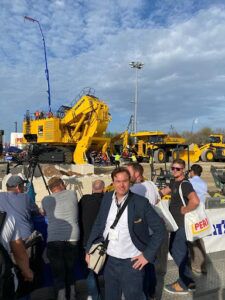 We also gave a warm welcome to new members, Chee Hooi and Dhoni to join our dynamic team! Chee Hooi is leading the Technical Sales Department and Dhoni is spearheading the development of mining parts. And guess what Christmas present did Chee Hooi get from Dhoni during our Company Christmas dinner?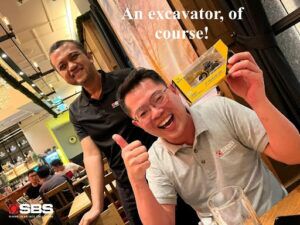 Chee Hooi had the opportunity to travel to Europe to visit our long-term as well as new clients in Oct 2022 and he had a great experience! Site visits are imperative for our business in the several sectors, especially Mining and one of our female sales personnel, Siska even had an invitation to visit the sites personally!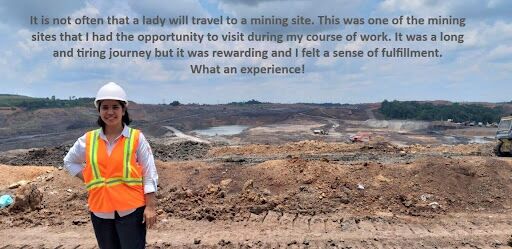 In short, we overcame some challenges in 2022 and we wish to take a quick moment to say thank you for your time, your often insightful meetings, conversations and not forgetting your trust in SBS.
We wish all of you PEACE, JOY & LOVE for this holiday season and the year to come. We will continue to do our best for you in 2023!
See you soon
SBS Team